March 21, 2017
#139 Linea Classic PID with EMI filter
Dear La Marzocco Family Member,

we are glad to communicate that the Linea Classic PID device now includes an EMI filter in all "CE" certified machines starting from serial number L053289.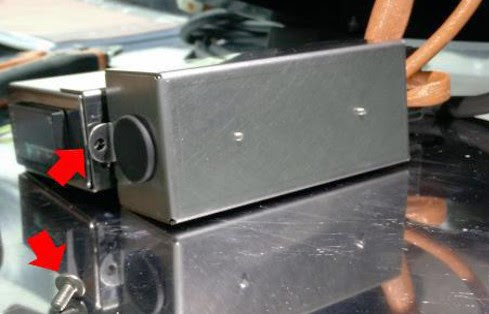 The new external filter E.2.061 is electrically connected between the terminal block and the PID controller and is attached to the PID box with 2 screws. This filter reduces the electromagnetic interference produced by the PID device, and it's necessary to comply with all recent CE requirements.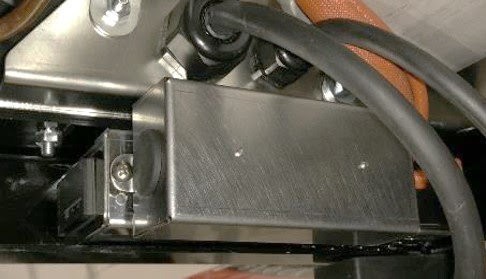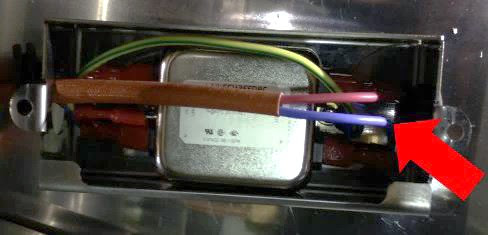 The filters E.2.030 and L206 are directly connected at the terminal block as shown in the pictures below.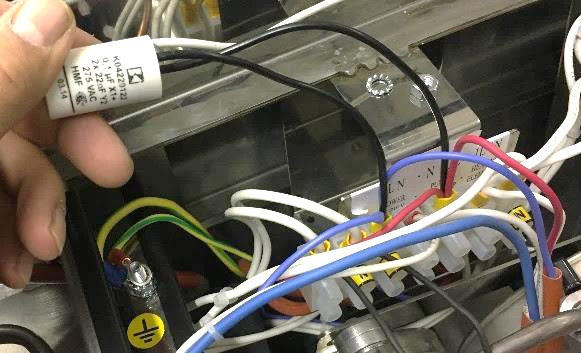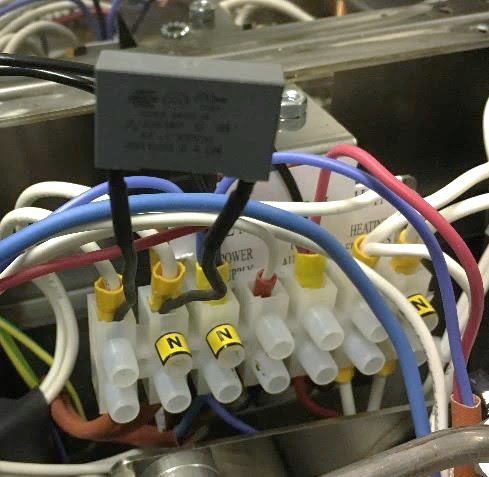 The new EMI filter is purchasable from Nuova Ricambi with code E.2.061 and the filter's box has code C.1.232.

Please note that the EMI filter is not included in the PID KIT and it will be necessary to purchase it separately in case the filter is required.
Do not hesitate to contact us for any further information.