February 22, 2017
#137 New MP valve on gs3 and Strada
Dear La Marzocco Family Member,

the conical valve previously introduced in the Linea PB is now available also in GS3 MP and Strada MP!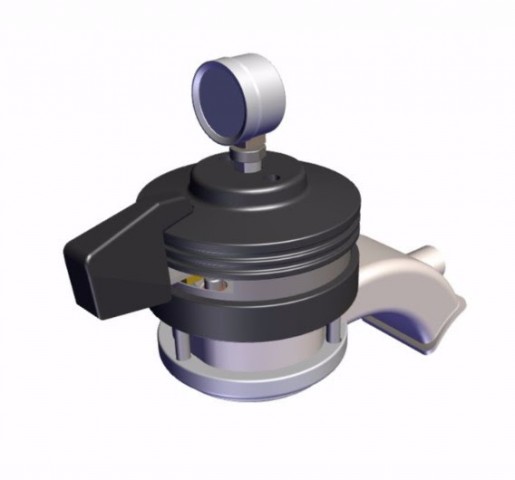 All Strada MP starting from SN ST003017 have the new MP valve.
All GS3 starting from SN GS007603 have the new MP valve.


Retrofit Kit:
It is possible to replace the old valve with the new one on gs3 MP and Strada MP with the retrofit kit954 RETROFIT KIT CONICAL PADDLE GS3/STRADA, now available for order from Nuova Ricambi (please note that the kit 954 includes all the parts for 1 group).

How to install the retrofit kit:
please download the instructions at the following link http://techcenter.lamarzocco.com/jsp/Template4/Documents.jsp?parent=103.



How the conical valve works:

The conical valve system has been designed for better and easier control of the infusion, assures progressive control of water flow and pressure, with simpler and less frequent planned maintenance. Furthermore, the new system is easier to assemble and does not need any adjustment.
The sealing of the valve is achieved by a very precise conical seat rather than o-rings, which means maintenance will be reduced.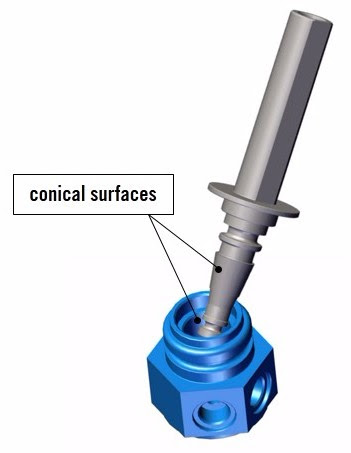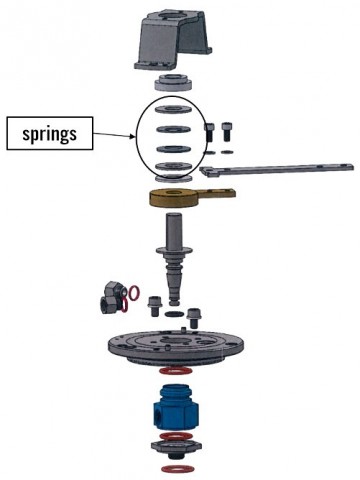 As with the previous MP valve, pre-infusion is accomplished by restriction of the flow rate. This permits wetting of the coffee puck very gently, which remains the peculiarity of the mechanical paddle.
The barista will find the new mechanical paddle more precise in this phase, since the new valve is more incremental when performing the pre-infusion, making the extraction even more consistent shot after shot.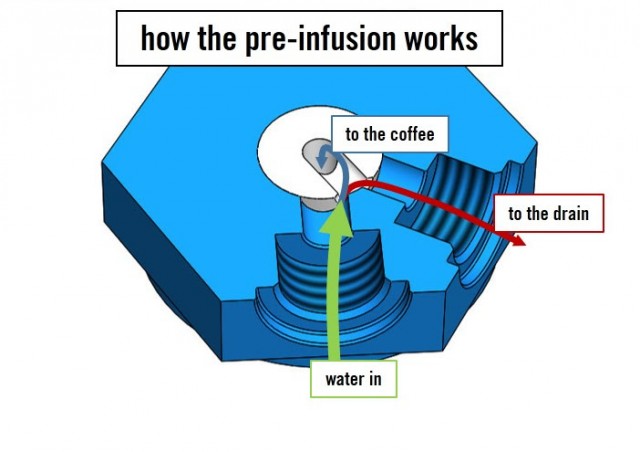 Annual suggested preventative maintenance:
it is advisable to remove the shaft, clean it, replace the two o-rings (H.1.006 and H.1.018) and apply grease (food-grade, silicone based) on the conical surface once a year.


New group cover:

All gs3 MP and Strada MP with the new valve have new group covers.
The new cover F.1.079 has been designed for an easier bleeding of the group as the hole is now bigger and better aligned with the screw.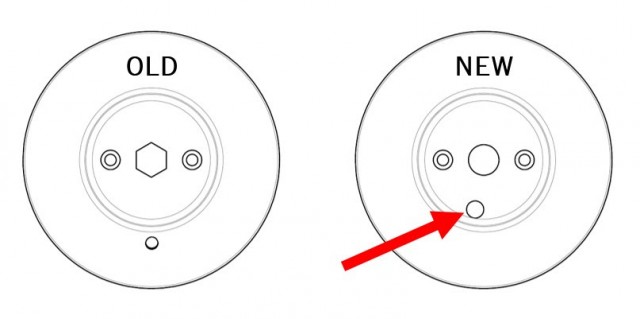 Do not hesitate to contact us for any further information.