March 02, 2017
#138 new hoppers for Swift
Dear La Marzocco Family Member,

we're glad to communicate that the Swift now has new hoppers!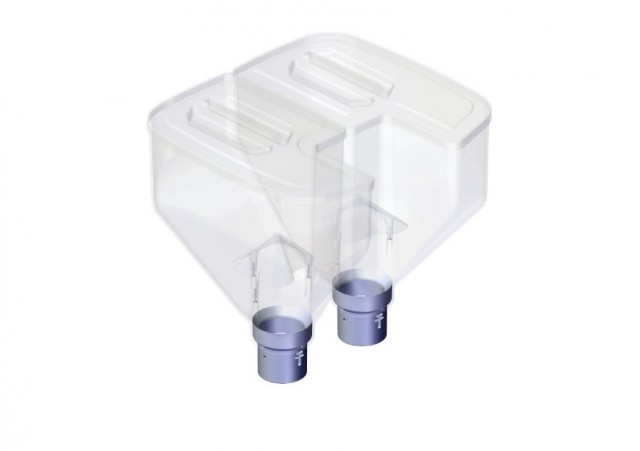 The hopper's external design hasn't changed although it now includes the internal safety protection. The new mould permits a more uniform section, which increases the impact resistance.
New material:

The material has been substituted to ensure better aesthetic and resistance.
The new plastic is a new generation copolyester 100% BPA-FREE, state of the art for the food and beverage industry, widely used in the manufacturing of medical devices and infant care products, with excellent transparency and impact resistance.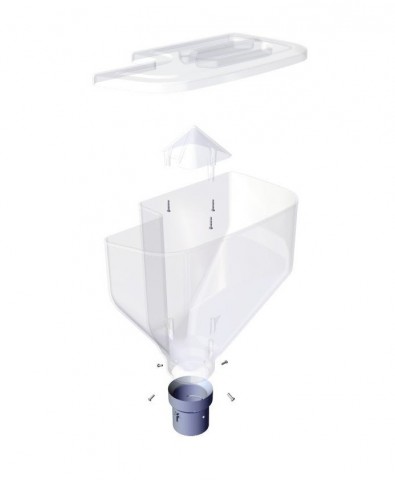 All parts are already available for order from Nuova Ricambi.
The kit 937 – UPDATE KIT NEW SWIFT HOPPERS includes the two hoppers with all parts for easy replacement.


Do not hesitate to contact us for any further information.